Liljebeck Farms
Liljebeck Farms is an 11 acre private, family owned facility located in the north Woodinville area of Washington State. Just off HWY 522, the barn is only 20 miles NE of Seattle. Empowering Strides moved to Liljebeck Farms in August of 2020.
The barn features
7 stalls

3 dedicated grooming areas

hot water wash rack

sand paddock or pasture turnout

large tack room

enclosed and lit arena for year round riding

self care- meaning that Laura and Empowering Strides volunteers handle all our horse care

Chickens, goats and kittens!
Wedding Venue
On top of having a full equine facility, Liljebeck Farms boasts a fully renovated wedding and events space with indoor and outdoor areas that can accommodate 250 guests. For more information: www.liljebeckfarms.com
Ammenities include:
Separate ceremony and reception areas

Bride's and Groom's rooms

Finishing kitchen

Indoor and outdoor bars

Bluetooth speaker system with microphone

Outdoor ceremony and reception space

Parking space for food truck

Chairs and tables include

Fire pits outside

Indoor and outdoor games like shuffleboard or corn hole

Free lending library with multiple decor options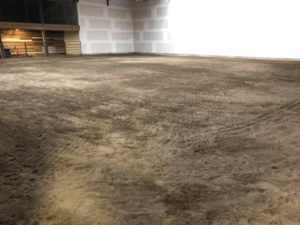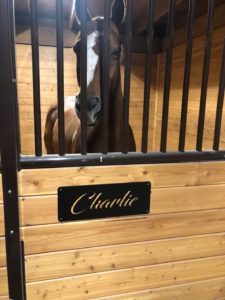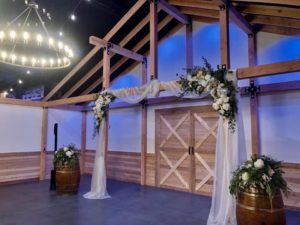 Have Questions Or Ready To Schedule A Lesson?