Kid Camp!
Who: Kids aged 5-12 who are beginner riders and handlers. Neurodiverse included!
When: Monday July 18th to Thursday July 21st from 10-2pm -FULL waitlist available.
Monday August 8th to Thursday August 11th from 10-2pm -FULL waitlist available.
Where: Liljebeck Farms 9009 222nd ST SE, Woodinville WA 98077
Pricing: $400 per week. (We will take limited spots for DDA funds. Please contact.)
*Current riders please talk to Laura.
What to expect:
This camp is for current rider's, new students, siblings and friends. The structure will be aimed towards beginner rider's and handlers. We have plenty of wonderful volunteers to help your child learn and explore everything horses! We will ride everyday, learn to care for the horses and play horse themed games.
If you wonder if your child would be suited for this camp, please reach out to Laura, Laura@EmpoweringStrides.com. Basic necessities are being ambulatory, using the bathroom independently and do not need assistance eating. Empowering Strides is dedicated to children who are neurodiverse and has experience with Autism, limited language and severe anxiety. We want to make sure your kid has the best time possible.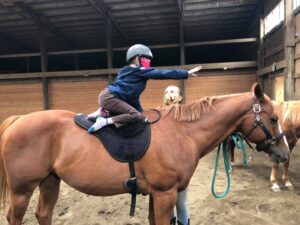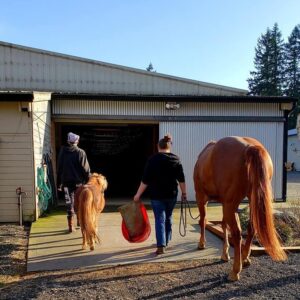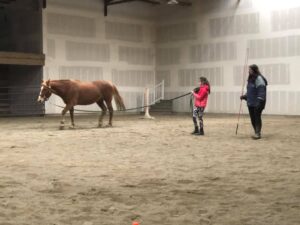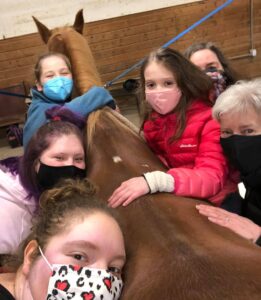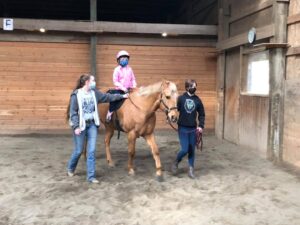 Have Questions Or Ready To Schedule A Lesson?